The Wales and Borders route operate and maintain the railway across Wales and the border counties of England.
The route links major towns and cities, including Cardiff, Newport, Swansea, Wrexham and Shrewsbury – connecting people, businesses and communities.
We also provide connectivity to coastal communities and rural areas – including some of the most breathtaking scenery anywhere in Britain.
This is an exciting time for the railway: With the completion of electrification in 2020 – including through the Severn Tunnel – there is a now seamless electric rail link between Cardiff and London for the very first time.
We're also supporting our partners at Transport for Wales as they deliver a £5bn transformation of the network in Wales: with new trains, more frequent, greener services, and improvements to stations across Wales and Borders.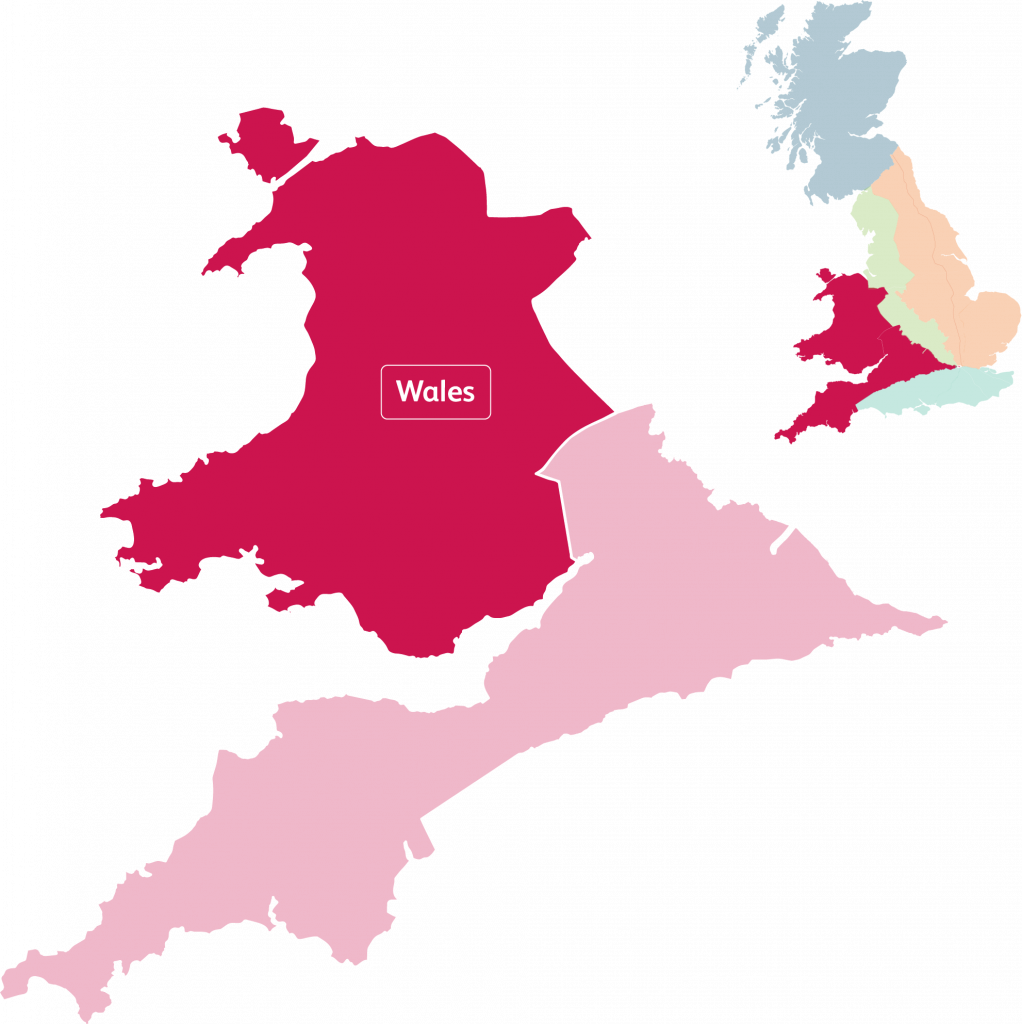 Main railway lines:
the South Wales Mainline from Swansea to Paddington via Bridgend, Cardiff, Newport and the Severn Tunnel
the North Wales Mainline from Holyhead to Crewe.
Projects in Wales
Wales news
Train companies operating in Wales
Safety
We work closely with local communities to promote safety by the railway. Find out more on our community safety page.
Related pages