The Wales route operates and maintains the track across Wales and the border counties of England
This route links the major towns and cities of Cardiff, Newport, Swansea, Wrexham and Shrewsbury, as well as providing connectivity in more rural areas.
The railway in Wales has been a success story, with passenger numbers growing by almost 50 per cent in the last 10 years. This growth will continue with journeys to and from Cardiff Central station forecast to increase from 13 million to 33 million by 2043.
To improve capacity, projects in the route focus on modernising the railway, with electrification of the South Wales Mainline and resignalling a priority as part of the national Railway Upgrade Plan. You can find out more about these projects on this page.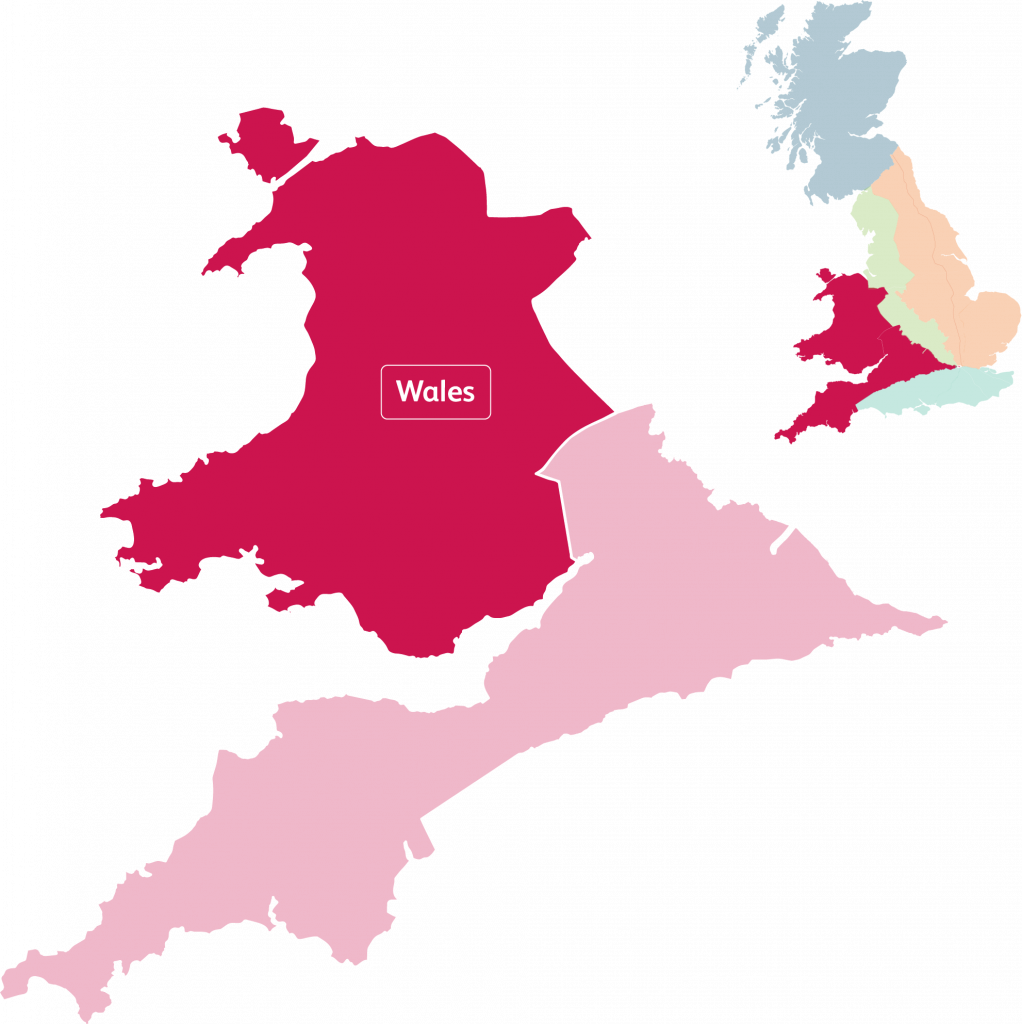 Bill Kelly
Route director, Wales and Borders
Main railway lines:
the South Wales Mainline from Swansea to Paddington via Bridgend, Cardiff, Newport and the Severn Tunnel
the North Wales Mainline from Holyhead to Crewe.
Safety
We work closely with local communities to promote safety by the railway. Find out more on our community safety page.
Projects in Wales
Train companies operating in Wales