Our extensive supply chain network plays its part in helping us run a safe and efficient railway
Covid-19
We are working with our supply chain to keep Britain moving whilst prioritising the safety of the public, passengers and railway staff.
A dedicated email address has been set up for use by our supply chain in relation to Covid-19. If you are one of our suppliers and have any questions or concerns please contact us via COVID-19supplychain@networkrail.co.uk
Science Based Targets workshop – 27 May 2021, 10am – 12pm
Rail is one of the most environmentally friendly forms of transport, but we need to go much further to become an industry powered by renewable energy.
That's why we're working with our suppliers to adopt Science Based Targets to reduce our carbon emissions and achieve a cleaner, greener railway.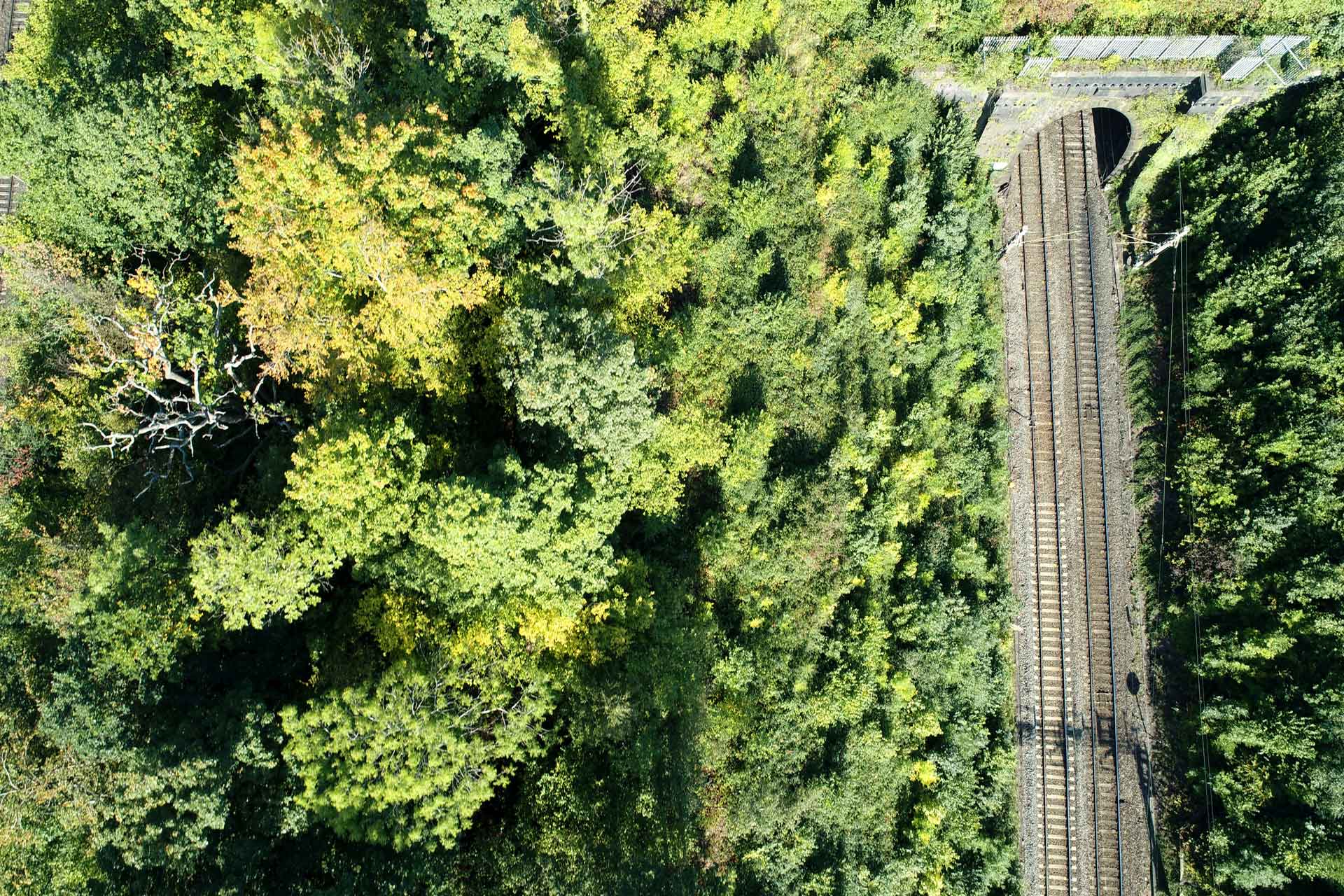 To find out more we'd like our suppliers to join us at our next Science Based Targets workshop on 27 May from 10am – 12pm. At this session we'll explain how business can adopt Science Based Targets and calculate their carbon footprint.
For more information on how to join the event please get in touch with us at suppliercommunications@networkrail.co.uk
Interested in working with us? We're committed to making it easier for organisations to work with us and provide their services and products to help make Britain's railway even better. Depending on what your organisation provides, and what projects you…
Find out about the procurement process and up coming procurement opportunities through our centralised Route Services team and our Network Rail regions. Procurement at Network Rail takes place on two levels. Route Services is a division of Network Rail that…
Recommended stories