One of Britain's best loved stations
Treat yourself to a cocktail and shopping before connecting to Heathrow Express – and don't forget to get your picture with everyone's favourite bear!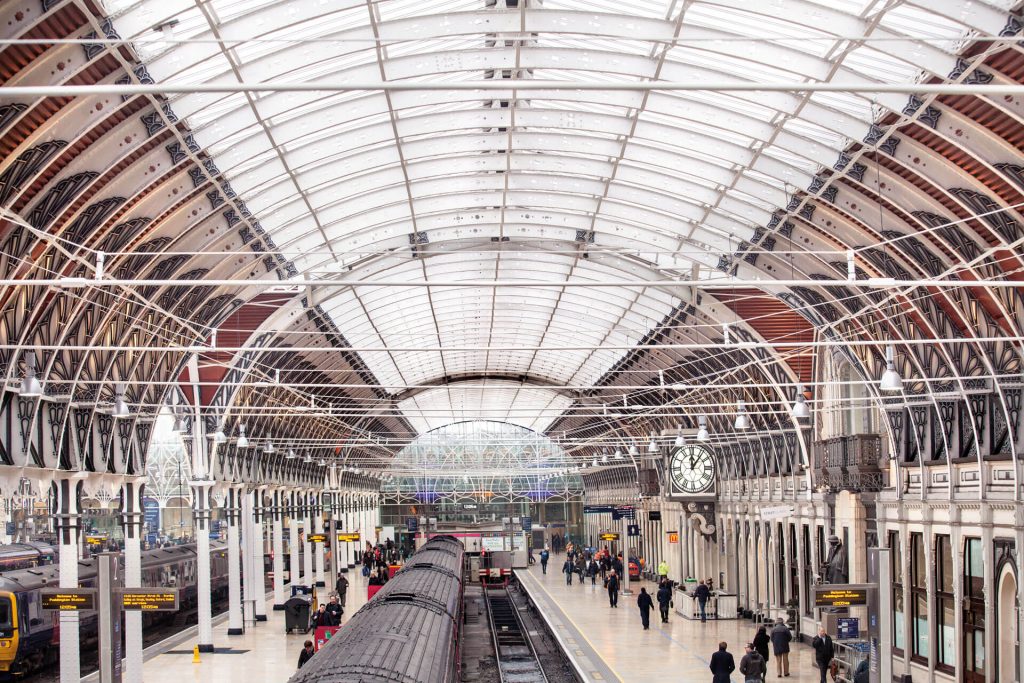 Station address
London Paddington station
Praed Street
London
Greater London
W2 1HQ
Station map
Information about the station
We manage the station, provide assistance to passengers and maintain facilities.
Train operators at this station
Train operators sell tickets and provide the train services.
Get in touch
Whether you have a question about this station or want to provide feedback, visit our contact us page for ways you can get in touch.
Related pages