Help and advice for our Graduate and Apprenticeship application schemes
We know that applying for Graduate and Apprenticeship schemes can be daunting with so many steps, assessment processes and tasks involved.
We want you to perform to the best of your ability to give you the chance to really shine! We hope that the information on the following pages will help to demystify the assessment process and help you through the process.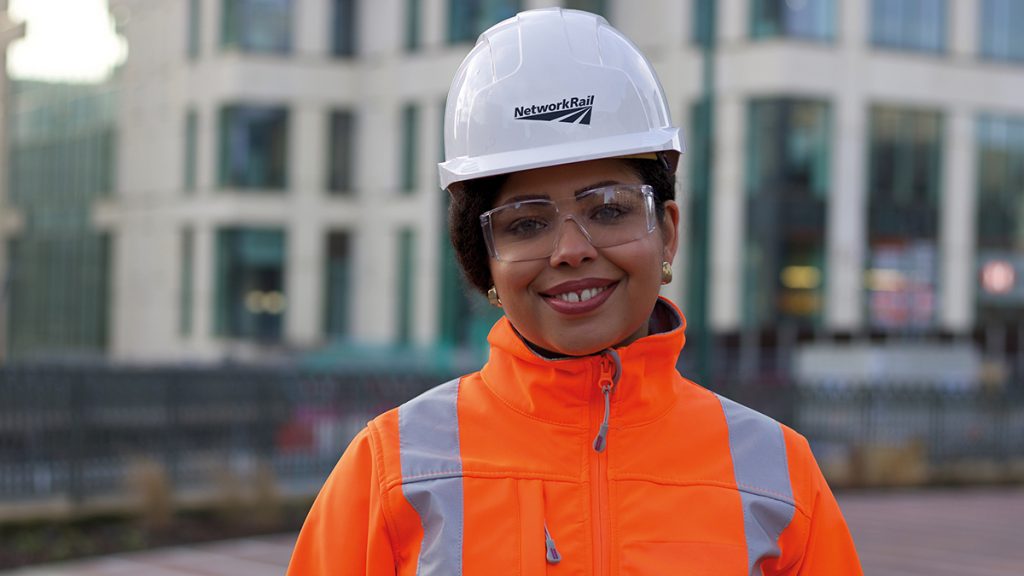 Level 2 Operations Apprenticeship – Application process, advice and information about the 12-month programme. We recommend that you read the information on the page so you're in the best position to start your career with us.
Follow us on